Upcoming Events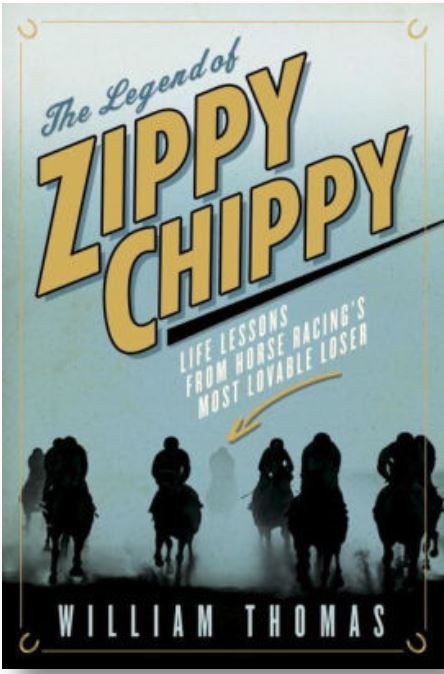 Zippy Chippy Day!
Join us on July 24, 2018 for
Zippy Chippy Day
at the farm 9:00 - 1:00 PM.
Spend the morning with everyone's favorite lovable loser Zippy Chippy and his BFF Red Down South. We will be auctioning a horse shoe with letter of authenticity from Zippy's 85th race including a program from that race and photographs of Zippy with his owner and trainer Felix Monserrate. These items were donated by journalist Bill Flynn who will also be in attendance. A second auction will be for a Zippy halter with a brass name tag which Zippy will be wearing during the live auction. The winner will be photographed with Zippy and the halter at the end of the auction. These are priceless Zippy memorabilia treasures for any fan. First auction will begin at high noon.
Meet William Thomas, author of "The Legend of Zippy Chippy: Life Lessons from Horse Racing's Most Lovable Loser". Mr. Thomas's book can be purchased in our gift shop and he will be custom autographing books.
Just for fun: Want to know more about Zippy Chippy? Look on
Wikipedia
!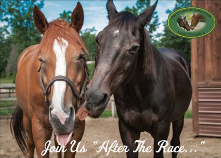 Join us "After the Race..."
A celebration in honor of our retired Thoroughbreds... Please join us for an evening
"After the Race"
Sunday, August 5, 2018, 6:30 PM at Saratoga National Golf Club, 458 Union Avenue, Saratoga Springs, NY 12866
ADVANCED TICKETS are $100 per person
TICKETS AT THE DOOR will be $125 per person
---
Secure your tickets now by clicking here: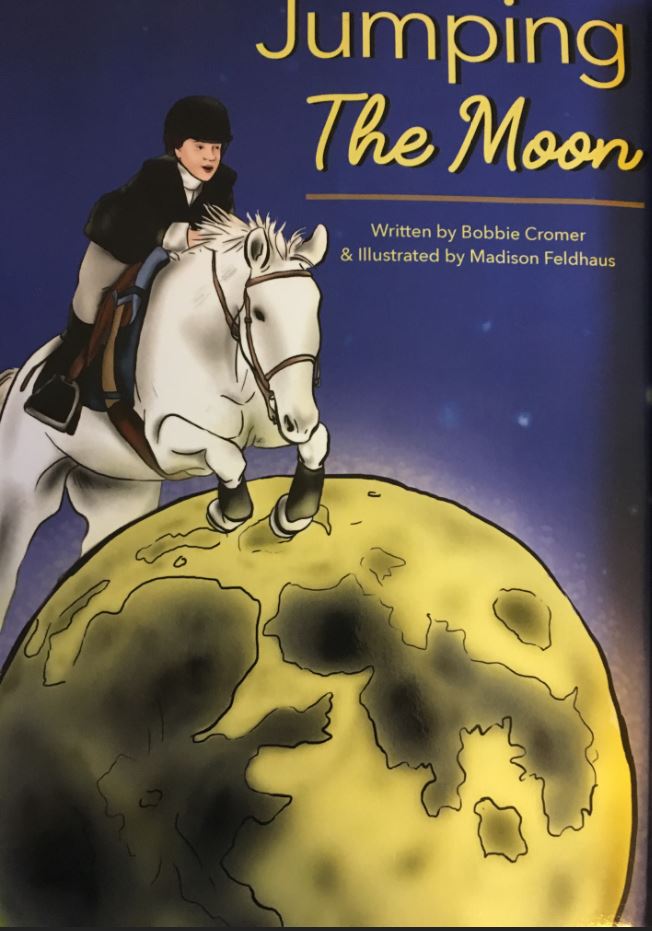 Book Signing: "Jumping The Moon" by Bobbie Cromer
Join us on Tuesday, August 7, 2018 for a
"Jumping the Moon"
book signing at the farm from 10:00 - 2:00 PM.
Our longtime volunteer and first-time author Bobbie Cromer will be selling and autographing copies of her book "Jumping the Moon," a story inspired by her granddaughter's mustang, Holy Smokes, and his journey from a wild mustang to a successful show pony.
Holy Smokes, Remy, Bobbie and illustrator, Madison Feldhaus, will be at Old Friends to talk about the book and their passion for equine welfare.
A portion of the proceeds of the sale of the book will be donated to Old Friends at Cabin Creek and The Mustang Heritage Foundation.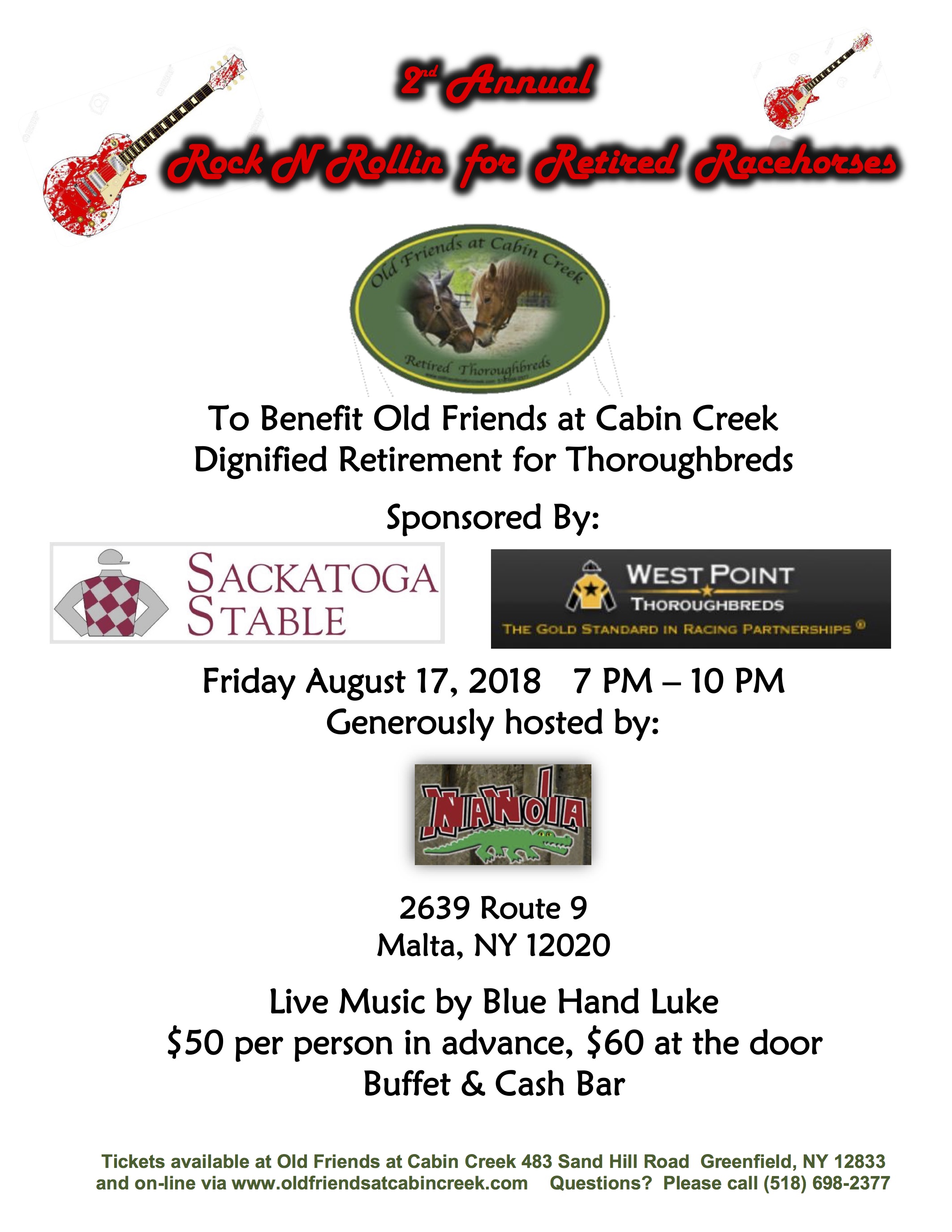 2nd Annual Rock n Rollin' for Retired Thoroughbreds
Join us at Nanola when we celebrate our Retired Thoroughbreds!
Friday, August 17, 2018, 7-10:00PM at Nanola, 2639 Route 9, Malta, NY 12020
ADVANCED TICKETS are $50 per person
TICKETS AT THE DOOR will be $60 per person
---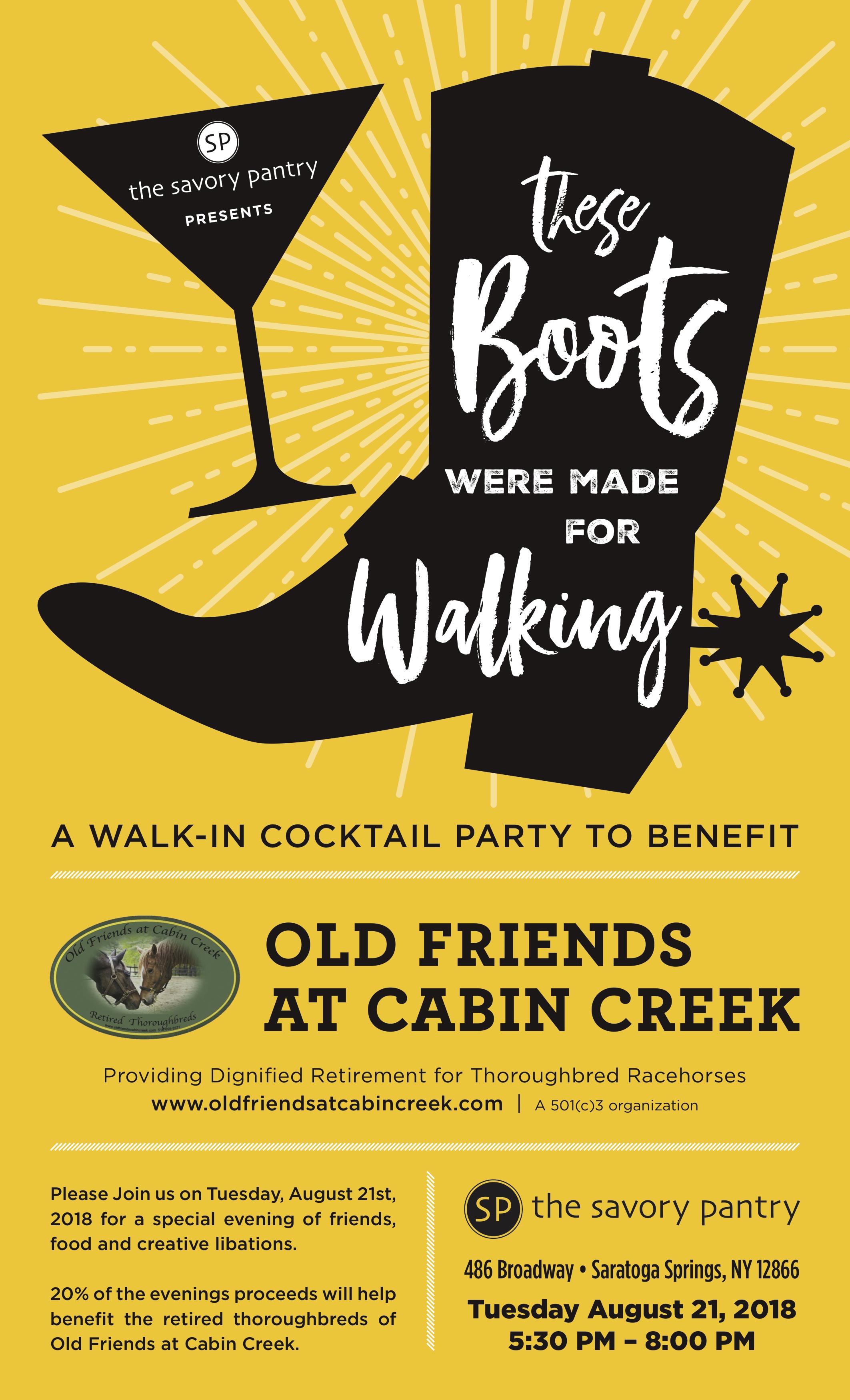 These Boots were Made for Walking...
Join us at The Savory Pantry for
a Walk-in Cocktail Party
honoring our Retired Thoroughbreds!
Tuesday, August 21, 2018, 5:30-8:00PM at The Savory Pantry, 486 Broadway, Saratoga Springs, NY 12866
20% of the evening's proceeds will benefit the "boys" at Old Friends at Cabin Creek!