About Old Friends at Cabin Creek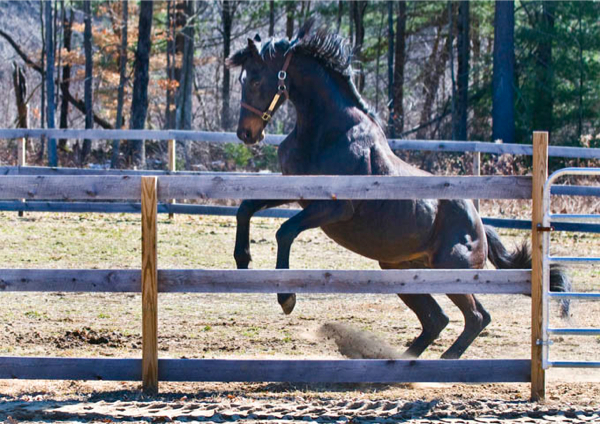 Old Friends was opened in Georgetown Kentucky by founder Michael Blowen in response to the news that Kentucky Derby winner Ferdinand was slaughtered in Japan. Michael Blowen made a commitment to do everything in his power to prevent such travesties in the future.
The New York location, Old Friends at Cabin Creek - the Bobby Frankel Division was opened in 2009. We are home to many special athletes, among them Commentator (two-time Whitney winner), Roaring Lion (Leo), Red South Down, and the lovable character Zippy Chippy. We are also so grateful to have cared for Thunder Rumble and Will's Way (both Travers winners), Crusader Sword and Behrens, who are all terribly missed.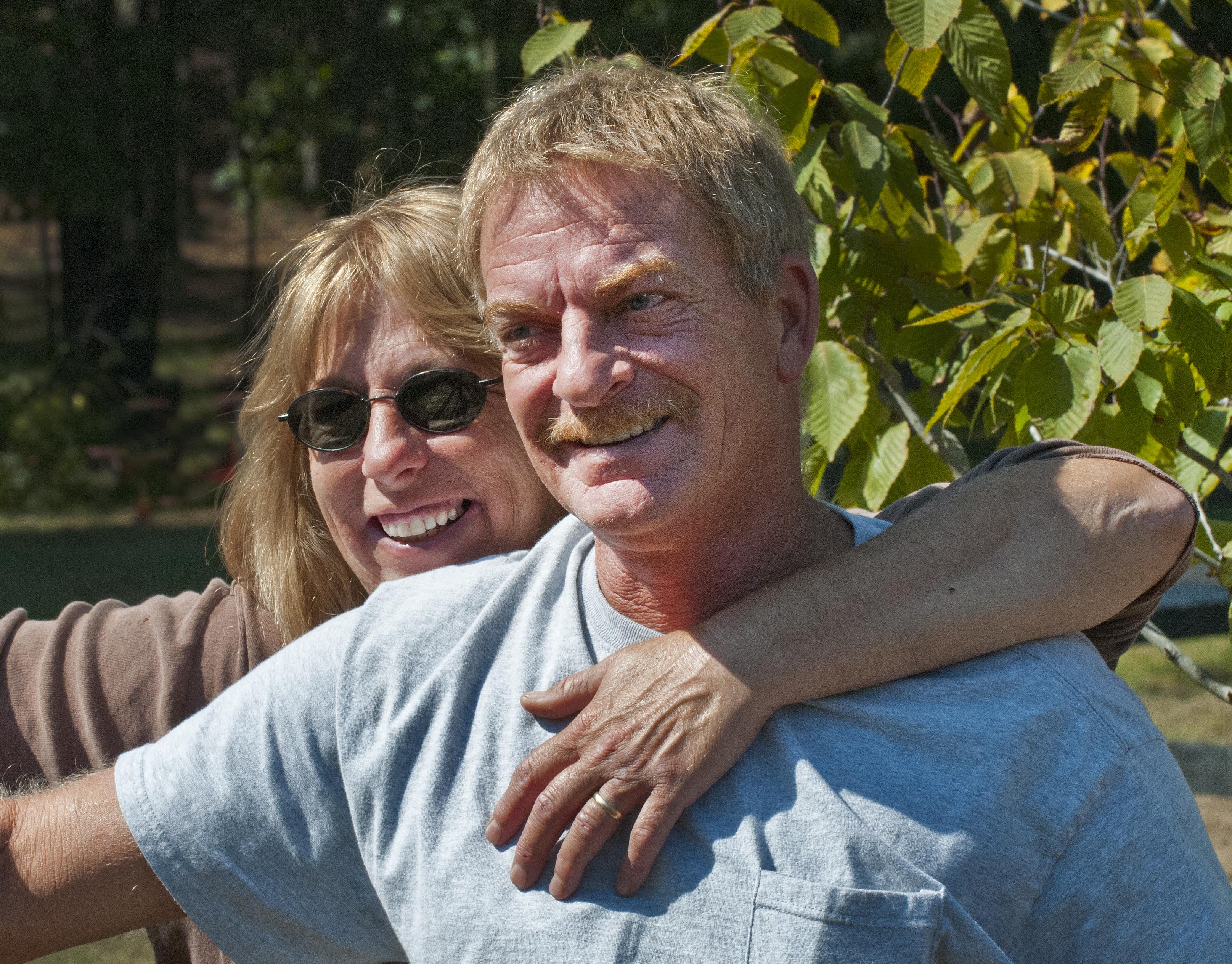 Our purpose is to provide dignified retirement for all racehorses, both known and unknown. We are Saratoga County's only thoroughbred retirement farm and one of the few that will take thoroughbred stallions. Horses and racing have played a prominent role in the history, growth and development of our area. Being located in a racing town presents many challenges and opportunities. We are open to the public year round with many special events during track season.
Old Friends at Cabin Creek is a living museum of horse racing. When our visitors look into the faces of our amazing horses, hear their stories and achievements, watch them frolic in their spacious pastures, they realize that they deserve to live out their retirement years in peace.
Our goal is to provide a natural, nurturing forever home to retired race horses. Once they are with us they do have a new job. Our Thoroughbreds become ambassadors, educators and advocates for horses everywhere. We give our horses the most stellar care for their retirement years when others thought they were disposable.
JoAnn & Mark Pepper
Owners & General Managers