Can you help?
The average cost of caring for a horse is approximately $15 per day. That amount is based on the cost of hay, grain plus regularly scheduled veterinary and farrier care. That amount increases significantly when there is serious illness or an injury or when the cost of hay and grain is affected by events beyond our control such as weather conditions, fuel costs and the economy. This amount does NOT reflect any costs associated with facility management such as grounds and building maintenance, repairs, snow removal, fencing and new construction.
We are 100% staffed by volunteers and no salaries are paid.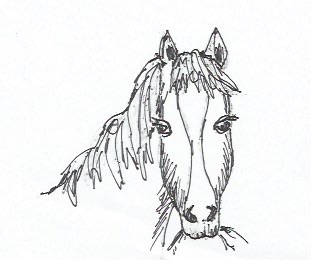 Your recurring monthly donation will help from one to all horses at Old Friends at Cabin Creek!
All donations are greatly appreciated!
Click on the drop-down menu below to choose your recurring donation amount.
The boys thank you in advance!