Onetime donation?
Our goal is to provide a natural, nurturing forever home to retired race horses.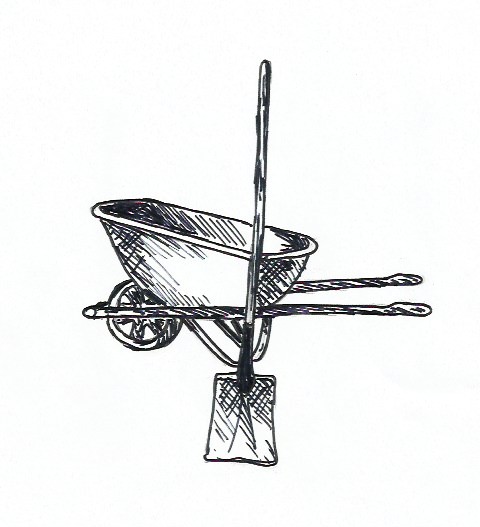 Once they are with us they do have a new job.
Our Thoroughbreds become ambassadors, educators and advocates for horses everywhere.
We give our horses the most stellar care for their retirement years when others thought they were disposable.
Thank you for your help!
INTERESTED IN A ZIPPY CHIPPY CALENDAR?
Happy New Year from Old Friends at Cabin Creek! Zippy Chippy turns 30 this year, and we are celebrating all year long! To kick off the year of Zippy, this beautiful 9x7 calendar featuring photos by Connie Bush is now available for a donation of $25 (shipping included)...100% of proceeds go directly to the care of the horses at Old Friends at Cabin Creek. To purchase a calendar, please click the donate button above and let us know in the memo how many calendars you would like to purchase. Thank you for your continued support and have a safe and prosperous New Year!