Onetime donation?
Our goal is to provide a natural, nurturing forever home to retired race horses.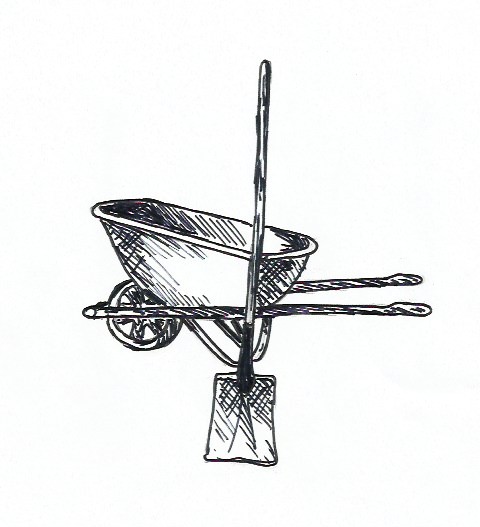 Once they are with us they do have a new job.
Our Thoroughbreds become ambassadors, educators and advocates for horses everywhere.
We give our horses the most stellar care for their retirement years when others thought they were disposable.
Thank you for your help!
LOOKING FOR KAREN'S WHITNEY CHALLENGE? Please use this donate button: