Upcoming Events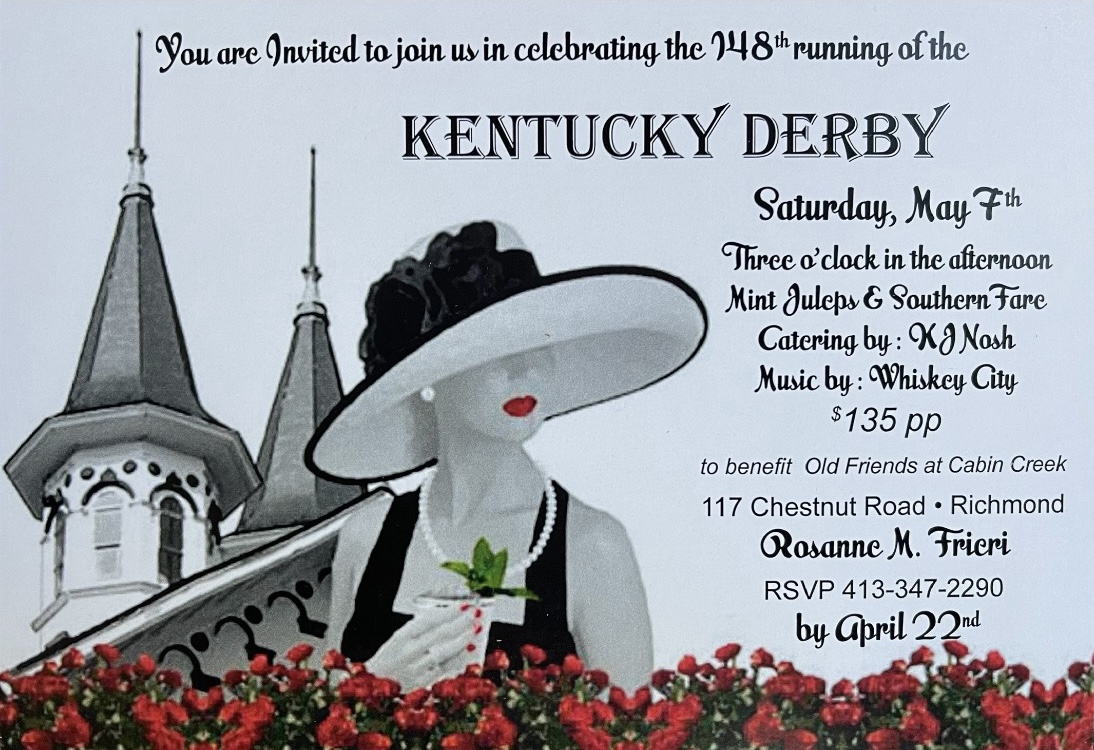 148th Derby Party
Please join us on Saturday, May 7th, at 3pm! Thank you to our friend, Roseanne Frieri, for hosting at her beautiful home again! Please RSVP to 413-347-2290 by April 22nd!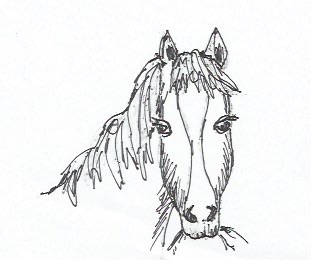 TOUR INFORMATION and HOURS...
TOURS are only held on SATURDAYS, from 12-3:00!
Our boys would love to see you, so come by and say hello any Saturday! Our hours are still noon-3pm. We are continuing to follow covid protocols and are requesting folks to wear masks if they're unvaccinated. Follow us on Facebook, Instagram and Twitter...